Tink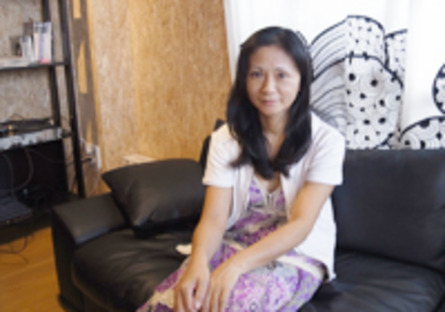 Nice to meet you. The name of our share house, Tink, is based on the nickname of the fairy Tinkerbell who was skillful at repairing various items. In fairy tales, after being showed in her magical fairy dust, if you believed in happy thoughts you would be able to fly. Even in recent years, when it is said no one dares to dream anymore, we still believe there are many people who still strive to make their dreams come true. Our wish is to create a safe place for these people who believe in endless possibilities.
Owner listings

14 min walk from Omiya Station
Domitory
25,000JPY~
Private
40,000JPY~

*Tokyosharehouse (LLC) does not carry out the administration of specific services that may be deemed as unfair toward other users or serve as an intermediary for moving into housing. For any questions regarding specific services or moving, please directly contact the owner or manager of the share house you wish to inquire about through our website. Also, please be aware that we cannot provide the contact information of the share house managers or owners.