Area
Tokyo-To, Ota-Ku, Kita-Magome 1-Chome
Rent
48,000JPY ~ 57,000JPY
Access
Requirement
Male, Female
A 7 minute walk from Ebaramachi Station along the Tokyu Oimachi Line and a 10 minute walk from Hatanodai Station along the Ikegami Line, this guest house was renovated to create a modern Showa-style house and opened in March 2010. Located in the middle of the Ebaramachi shopping district, this area is an easy place to live in.
Common Space
TV

Kitchen

Fridge

PC

LAN

Washing

drier

Shower

Bath

Toilet

Bicycle parking

Other
Move-in Conditions & Managing Style
| | |
| --- | --- |
| | |
| Male | Female |

Manager

Manager (Routine visits)
about:1 per week

Contract

Min contarct
months and up

Japanese

Personal identification
Registered seal certificate
Emergency concact

Cleaning

Cleaning companies
about:1 per week

Deposit

21000JPY
100% Non-refundable when moving out

foreigner

Passport
Visa
Alien registration card
Conversation Japanese skill

Rule

No smoking permitted in the building
Friend visit and stay is not Permitted
Disposal of garbage is done on a turn based system

| | |
| --- | --- |
| Event | |
note:
Baggage compensation fee 4500 JPY (1 year)
Meisho.,Co.,ltd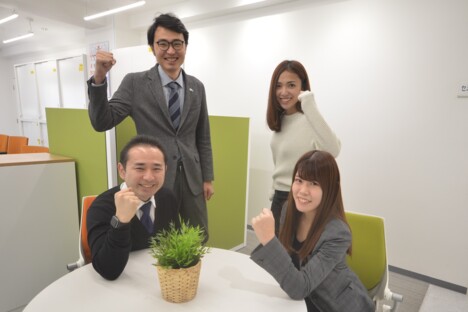 We offer share house mainly focusing on Ota area, Not only we care for design, but also to emphasize the goodness of the tenants living life with comfort, We will strive to provide a share house for tenants.
Owner listings

*Tokyosharehouse (LLC) does not carry out the administration of specific services that may be deemed as unfair toward other users or serve as an intermediary for moving into housing. For any questions regarding specific services or moving, please directly contact the owner or manager of the share house you wish to inquire about through our website. Also, please be aware that we cannot provide the contact information of the share house managers or owners.