Area
Tokyo-To, Toshima-Ku, Ikebukuro
Rent
39,000JPY ~ 54,000JPY
Access
8 min walk from Ikebukuro Station
Requirement
Male, Female
Both Ikebukuro and Mejiro Station are within walking distance. Making use of furnishings originally from a restaurant, we've created a share house with a stylish feel to it. With 15 rooms in total, this is a cozy share house in a quiet residential area. The rooms on the south side have great lighting, and there are very few tall buildings so it's fairly warm even in March. Whether you're heading to Ikebukuro or Mejiro Station, you'll find convenience stores and super markets without fail. In particular, if you head to Ikebukuro there are lots of great places to shop.
Common Space
TV

Kitchen

Fridge

PC

LAN

Washing

drier

Shower

Bath

Toilet

Bicycle parking

Other
Move-in Conditions & Managing Style
| | |
| --- | --- |
| | |
| Male | Female |

Manager

Manager (Residing in the premises)
about:2 per week

| | |
| --- | --- |
| Contract | Min contarct |

| | |
| --- | --- |
| Japanese | |

Cleaning

Manager
about:3 per week

| | |
| --- | --- |
| Deposit | 20000JPY |

foreigner

Passport
Alien registration card

Rule

smoking only permitted in the designated smoking area
Friends may spend the night with prior notification

| | |
| --- | --- |
| Event | |
note:
Tiger House (Tea Estate, Inc.)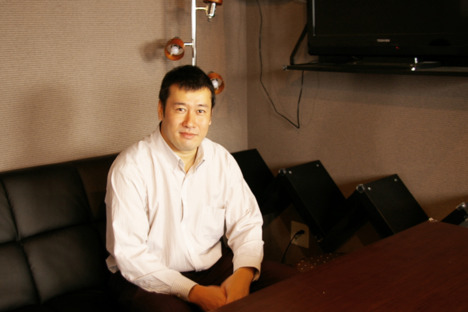 We run a share house / Guest house mainly in Tokyo area from 40000JPY, Our office is also located in Shibuya station in 3 min walkin distance. Please be sure to give our share houses a look.
Owner listings

*Tokyosharehouse (LLC) does not carry out the administration of specific services that may be deemed as unfair toward other users or serve as an intermediary for moving into housing. For any questions regarding specific services or moving, please directly contact the owner or manager of the share house you wish to inquire about through our website. Also, please be aware that we cannot provide the contact information of the share house managers or owners.