Area
Tokyo-To, Shinjuku-Ku, Shimoochiai
Rent
45,000JPY ~ 55,000JPY
Access
4 min walk from Mejiro Station
Requirement
Male, Female
A 4 minute walk from JR Mejiro Station. There's a shopping district close by, as well as a post office, super market, and convenience store. There are various rooms available such as those with views of Mt. Fuji or Sunshine City, and they all come with a LAN cable.
Common Space
TV

Kitchen

Fridge

PC

LAN

Washing

drier

Shower

Bath

Toilet

Bicycle parking

Other
Move-in Conditions & Managing Style
| | |
| --- | --- |
| | |
| Male | Female |

Manager

Manager (Residing in the premises)
about:2 per week

| | |
| --- | --- |
| Contract | Min contarct |

Japanese

Personal identification
Emergency concact

Cleaning

Manager
about:3 per week

| | |
| --- | --- |
| Deposit | 20000JPY |

foreigner

Emergency concact
Alien registration card
Conversation Japanese skill

Rule

smoking only permitted in the designated smoking area
Friends may spend the night with prior notification

| | |
| --- | --- |
| Event | |
note:
Roof terrace available. (clothes can be dried here)
Tiger House (Tea Estate, Inc.)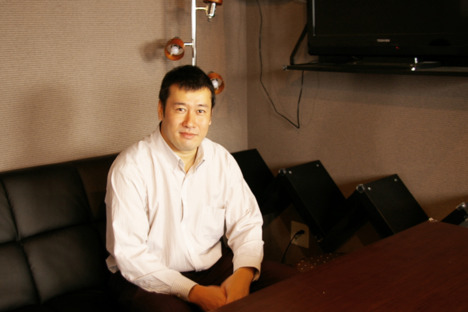 We run a share house / Guest house mainly in Tokyo area from 40000JPY, Our office is also located in Shibuya station in 3 min walkin distance. Please be sure to give our share houses a look.
Owner listings

*Tokyosharehouse (LLC) does not carry out the administration of specific services that may be deemed as unfair toward other users or serve as an intermediary for moving into housing. For any questions regarding specific services or moving, please directly contact the owner or manager of the share house you wish to inquire about through our website. Also, please be aware that we cannot provide the contact information of the share house managers or owners.