Area
Tokyo-To, Minato-Ku, Mita
Rent
44,000JPY ~ 55,000JPY
Access
11 min walk from Tamachi Sta.
Requirement
Male, Female
This is a shared residence style apartment house accommodating up to 36 people, divided into men's and women's only floors. The floor used as a shared area is 40 tatami in size, and has a large screen TV with a sofa. Each floor has a shower room, wash stand, and bathroom, so you can enjoy a fun shared life without trouble.
Common Space
TV

Kitchen

Fridge

PC

LAN

Washing

drier

Shower

Bath

Toilet

Bicycle parking

Other
Move-in Conditions & Managing Style
| | |
| --- | --- |
| | |
| Male | Female |

Manager

Manager (Routine visits)
about:4 per week

Contract

Min contarct
months and up

Japanese

Personal identification
Registered seal certificate

Cleaning

Residents on rotation
about:4 per week

Deposit

20000JPY
100% Non-refundable when moving out

foreigner

Passport
Visa
Alien registration card

Rule

No smoking permitted in the building
Friend visit and stay is not Permitted

| | |
| --- | --- |
| Event | |
note:
House Management Services Ltd.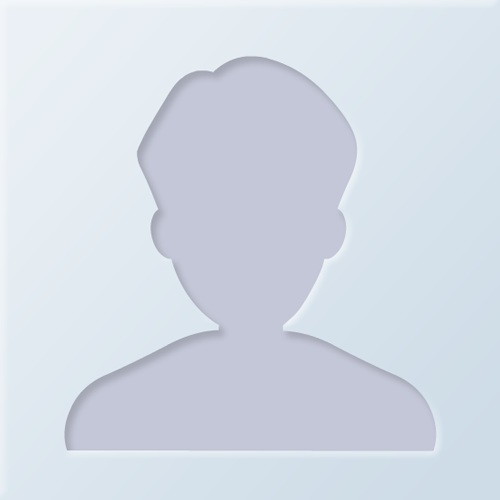 We handle the management and proposal of projects for leasing new and existing buildings. Our aim is to ensure those moving in will enjoy an orderly and comfortable experience living in a share house.
Owner listings

11 min walk from Tamachi Sta.
Private
44,000JPY~

*Tokyosharehouse (LLC) does not carry out the administration of specific services that may be deemed as unfair toward other users or serve as an intermediary for moving into housing. For any questions regarding specific services or moving, please directly contact the owner or manager of the share house you wish to inquire about through our website. Also, please be aware that we cannot provide the contact information of the share house managers or owners.