Area
Tokyo-To, Shinjuku-Ku, Kita-Shinjuku 2
Rent
30,000JPY ~ 42,000JPY
Access
7 min walk from Okubo Sta.
Requirement
Female, Up to 35s
We've opened a darling dormitory-style share house in walking distance of Shinjuku station, with access to three stations in total. The house has been designed with attention to detail in the wall paper, furniture, and even the house appliances. Every bed comes with a large closet so you'll have plenty of storage space. ※Age limit: 35 years and under
Common Space
TV

Kitchen

Fridge

PC

LAN

Washing

drier

Shower

Bath

Toilet

Bicycle parking

Other
Move-in Conditions & Managing Style
| | |
| --- | --- |
| | |
| Male | Female |

Up to 35s

Manager

Manager (Routine visits)
about:1 per week

Contract

Min contarct
months and up

Japanese

Personal identification
Emergency concact

Cleaning

Cleaning companies
about:1 per week

Deposit

20000JPY
10000 Yen. Non-refundable when moving out

foreigner

Passport
Alien registration card

Rule

No smoking permitted in the building
Men are not allowed inside the share house
Pet not allowed
Friend visit and stay is not Permitted
Disposal of garbage is done on a turn based system

| | |
| --- | --- |
| Event | |
note:
【Security Deposit】10,000 JPY of the Security Deposit may be refunded at the end of your stay if stains and damages inside the property and the room do not exceed the norm.
Classi Company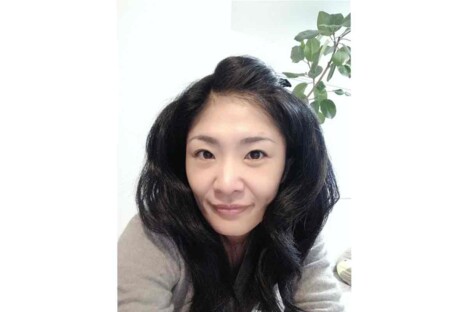 Hello there. This is the CLASSICOMPANY, the company for day-to-day living. Are you looking for somewhere to live in Tokyo? We run a share house in Tokyo conveniently located just a 10 minute walk from the train station.
Owner listings

*Tokyosharehouse (LLC) does not carry out the administration of specific services that may be deemed as unfair toward other users or serve as an intermediary for moving into housing. For any questions regarding specific services or moving, please directly contact the owner or manager of the share house you wish to inquire about through our website. Also, please be aware that we cannot provide the contact information of the share house managers or owners.