Area
Tokyo-To, Suginami-Ku, Asagayakita 3
Rent
53,000JPY ~ 60,000JPY
Access
A min walk from Asagaya Station
Requirement
Female, Age limit
A women's share house just 5 minutes from Asagaya Station along the Chuo Line. Located in a quiet residential area past the shopping district, the route home at night is safe. The house itself has a very peaceful "at home" atmosphere. There are scheduled mini-events held at the share house, so you'll have a chance to fit in right away. There's also a garden, so those who enjoy gardening are also more than welcome.
Common Space
TV

Kitchen

Fridge

PC

LAN

Washing

drier

Shower

Bath

Toilet

Bicycle parking

Other
Move-in Conditions & Managing Style
| | |
| --- | --- |
| | |
| Male | Female |

Age limit

Manager

Manager (Routine visits)
about:4 per month

Contract

Min contarct
months and up

Japanese

Personal identification
Emergency concact

Cleaning

Residents on rotation
about:2 per week

Deposit

30000JPY
Return30000yen at moving out

| | |
| --- | --- |
| foreigner | |

Rule

No smoking permitted in the building
Men are not allowed inside the share house
Friends may spend the night with prior notification
Disposal of garbage is done on a turn based system
House rule

| | |
| --- | --- |
| Event | |
note: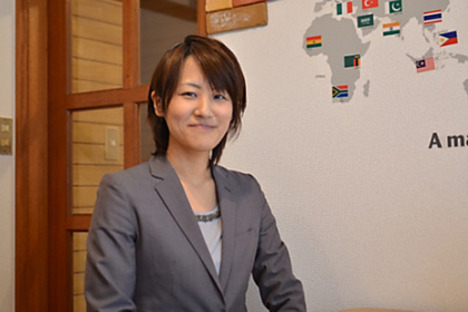 Owner listings

A min walk from Asagaya Station
Private
53,000JPY~

*Tokyosharehouse (LLC) does not carry out the administration of specific services that may be deemed as unfair toward other users or serve as an intermediary for moving into housing. For any questions regarding specific services or moving, please directly contact the owner or manager of the share house you wish to inquire about through our website. Also, please be aware that we cannot provide the contact information of the share house managers or owners.