Area
Tokyo-To, Shinjuku-Ku, Nishiochiai 3-Chome
Rent
42,000JPY ~ 64,000JPY
Access
10 min from Ochiai Minami-Nagasaki Station
Requirement
Female
A fantastic house with a wooden deck and a garden. The house accommodates 5 people with a spacious living room that's enveloped in the fragrance of Jasmine in early summer. It's a very cozy house, and there's also a great park nearby. You'll also have convenient access to Nakano Station.
Common Space
TV

Kitchen

Fridge

PC

LAN

Washing

drier

Shower

Bath

Toilet

Bicycle parking

Other
Move-in Conditions & Managing Style
| | |
| --- | --- |
| | |
| Male | Female |

Manager

Manager (Routine visits)
about:1 per week

Contract

Min contarct
months and up

| | |
| --- | --- |
| Japanese | |

Cleaning

Manager
about:1 per week

| | |
| --- | --- |
| Deposit | 42000JPY |

| | |
| --- | --- |
| foreigner | |

Rule

No smoking permitted in the building
Men are not allowed inside the share house
Friends may spend the night with prior notification

| | |
| --- | --- |
| Event | |
note:
Parking spaceBicycle parking available. (prior registration required) washing/drier1 unit (free)/1 electric type unit (100 JPY)
Tulip Real Estate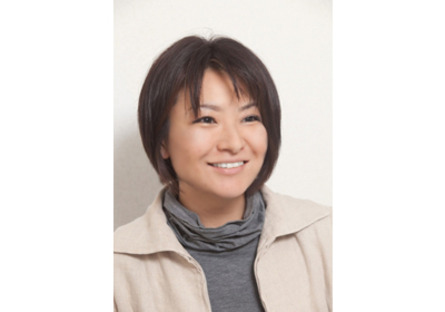 On a typical woman's salary, simply living in Tokyo takes all one's energy. However, it's important to invest in oneself for a better career while you're young. That is why we opened our share house to offer you an economic, convenient, and safe environment to live in, where you can give It your all without having to be alone. Naturally, the manager is also a woman. Please feel free to consult us with any questions you may have.
Owner listings

*Tokyosharehouse (LLC) does not carry out the administration of specific services that may be deemed as unfair toward other users or serve as an intermediary for moving into housing. For any questions regarding specific services or moving, please directly contact the owner or manager of the share house you wish to inquire about through our website. Also, please be aware that we cannot provide the contact information of the share house managers or owners.